Publishing a book and need a cover designed? I can help. Contact me for further information concerning designing a cover for you or if you're in a hurry, have a look at some of my pre-made covers. Pay via Paypal prior to completed work. 

For pre-made covers, click here.
Need a book trailer for your new book? Might I recommend MHiggins Video Production?
A few samples of cover art from Cover Design from Sheri.
This story is not yet published…sneak peek on the cover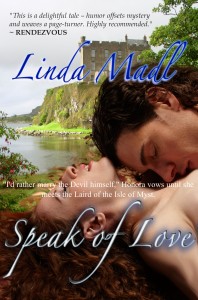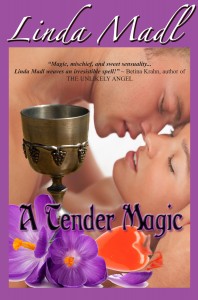 Coming Soon!